An overnight hike is an interesting and exciting experience. Whether its a group of friends or some unknown fellows, you get to learn so much from such trips. First hikes are always the difficult ones and when it is about packing the right hiking gear and essentials then it gets really tough to figure out what to pack and what not.Well, it basically depends upon the situation.
Are you going to the forest or just near the roads? What are the dangers that you can face there? How many days does the hike include? Find out answers to such questions as they will surely help you to not overpack your bag. It is such a pain to carry unwanted stuff at your back. Note down the important stuff to keep you clean and covered all the time.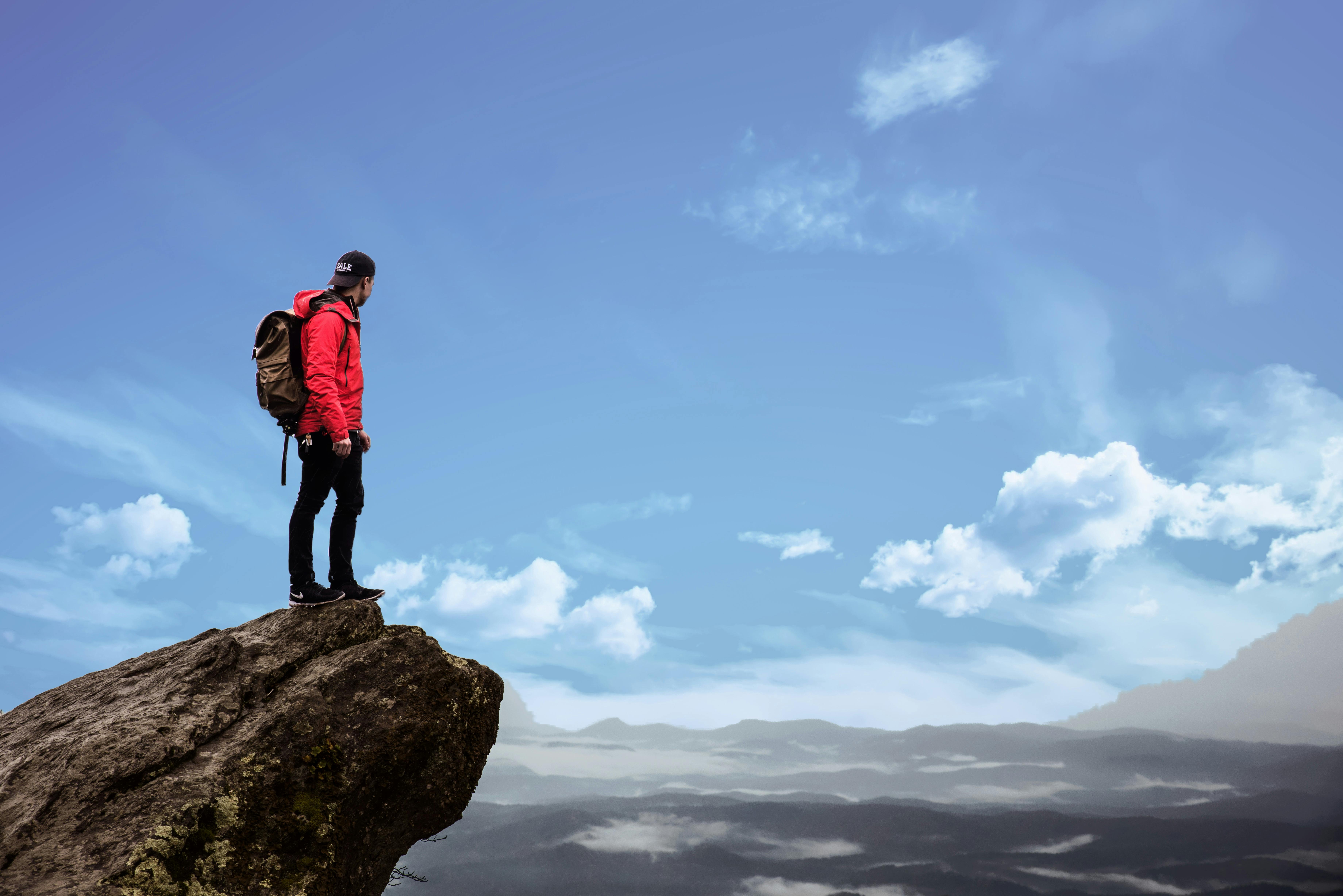 The list mentioned below consists of some good tips so that you can have a happy hiking experience. This will give you a clear picture while exploring the nature.
Clothes
You cannot afford to miss this part. The clothes depend basically on the climate of the area. If its winters then do not go for heavy jackets or blazers. Instead of packing the layers, prefer taking thin but warm clothes to make the backpack less heavy.
The entire list is given below.
Make sure to pack clean set of undergarments which are thin and warm.
Warm fabrics are the best options here if you are hiking in the winter.
Carry a windbreaker and pants with yourself too.
Along with these, get clean and dry socks which must be suitable for the hiking.Materials like wool and wool blend are considered to be better options than cotton.
Hat and sunglass provide sunlight and heat protection. Also, pack clean gloves.
Shelter
Everyone wants to spend a night under stars. But, at times, it seems impossible during hiking due to animals and insects. So, this makes shelter important. Tents are necessary and it cannot get better if it has insect netting. In addition to all these, get your personal sleeping pad and patch kit.
Food
Since hiking is good exercise as you can burn your extra calories with it, you must eat nutritious food for energy and strength. If you are not among those who need hot food then you can carry dry fruits, nutrition bars, fish jerkies etc. Eat them at short intervals whenever you want. Hikers often go for streamingly hot meals but these cold foods are not at all bad options. Also, in case you also prefer hot food, then you must carry the required utensils for it.
Water
During an overnight hike, keep yourself hydrated. There are two options. The first one says that you must carry all the water you need in the container. According to the second option, carry water filter with yourself so that you can purify the water from lakes that come your way. A small purifier is the best option as it will eventually make your luggage less heavy.
Also, carry enough water with yourself. Of course, you will require water while hiking.
Other Important Stuff
There are some small items which do not hold much of the importance but that does not mean you should avoid them totally. For example- bug repellant, sunscreen, toilet paper, wet wipes, hand sanitizer or biodegradable soap, menstrual supplies, cell phone and fully charged battery, headlamp, first aid box etc.
Conclusion
Keep a record of your trip before you start it. Inform your friends about it. In case you are planning to go in a remote place, then do let the local police know about when you are going and returning back.
Keep in contact with your loved ones whenever there is the change in plans.