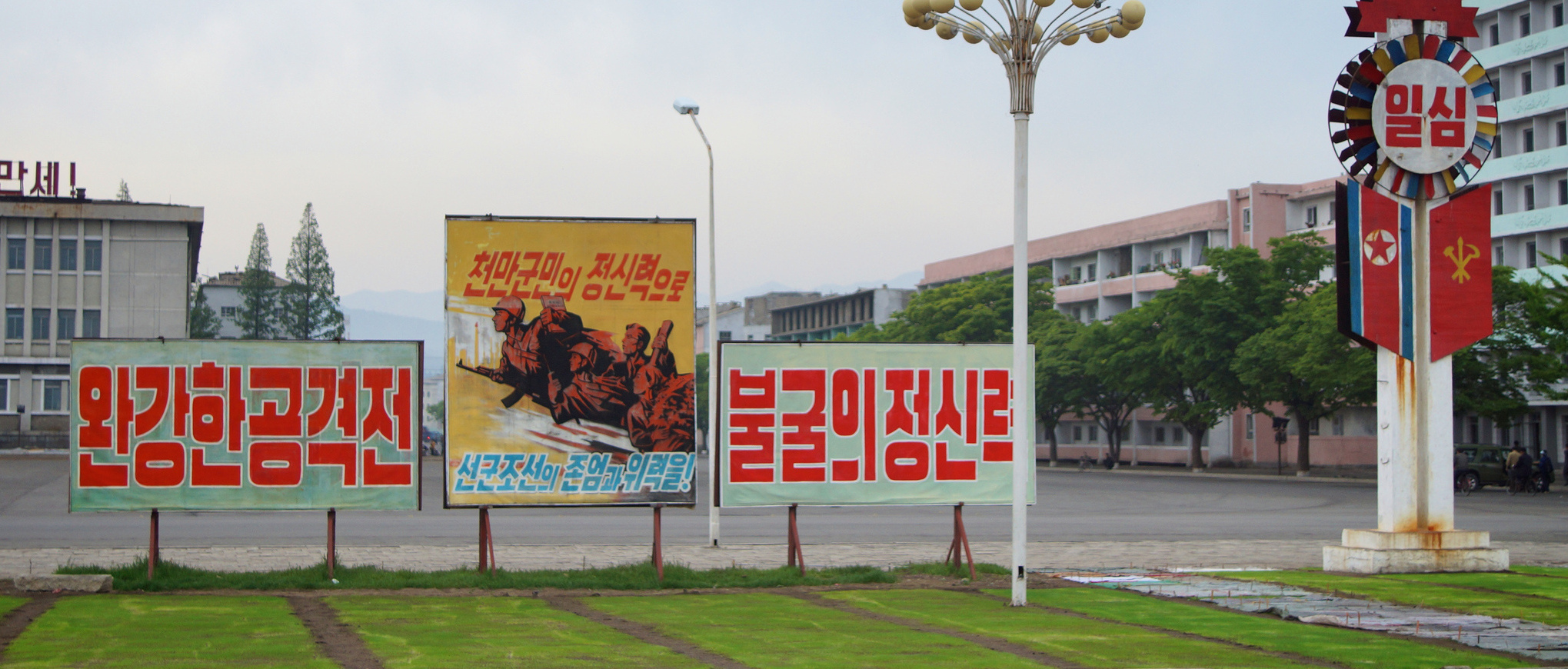 There's always a new "undiscovered" place for vacations to be found (just the other day we had a piece about a former Albanian navy fortress that wants visitors) but this one is probably off the page for quite a few: Beach tours of North Korea, with side trips to the Demilitarized Zone at the border.
But that's the offer from Young Pioneer Tours, a China-based company organized by a group of ex-pats from UK, Australia, Ireland and a few more places. The company specializes in North Korea, and all its members seem, by the biographies on their website, to be real North Korea enthusiasts. The company also offers tours to Iran, Turkmenistan, China and Cuba and "other destinations your mother would rather you stay away from."
The tours range from serious touring of remote parts of the country to "surf'n'beach" tours, and even included participation in the Pyongyang Marathon. That one almost didn't come off because North Korea closed its borders to all foreigners for several weeks in response to the ebola crisis in Africa. All trips include train travel from China; extra-cost options upgrade to air.