There was a long held view in my household that short term travel was more economical, sustainable and even more fun than the long term options, and I stand by it. I have watched many friends head off on their year long travel journeys only to return home a little disappointed that their adventure has ended. I have watched a few of them become disheartened by joining the rat race once more. But that isn't me...
I have, like most Brits, opted for the annual holiday to feed my travel thrist. This allows me to better budget, to reduce the difficult reintegration with home life upon my return and to spread the excitement and enjoyment out through my life! These are just a few of the reasons that I travel for the short rather than the long term.
Budgeting is Easier
Sticking to a budget for a week is a lot easier than sticking to one for a year, especially when your long term travel budget is quite tight! There is no way that I could save to go traveling for the long term, so I am enjoying the financial ease that comes with short term travel options!
Deals on parking:

I always make sure that I use

cheap airport parking

to save some money pre-travel. This is a great way to store those pennies during short term options!

Booking last minute:

I have been known to book a last minute luxury villa at a discounted rate! I book time off work in advance and then just go for a last minute booking nearer the time to save some cash!

Daily budgeting:

budgeting for a few days or a week is a lot easier to handle than long term options. I will often give myself a few treat days as well where I can be a little more extravagant. If you have to sustain yourself for a year then you will be a lot less likely to go for the luxuries!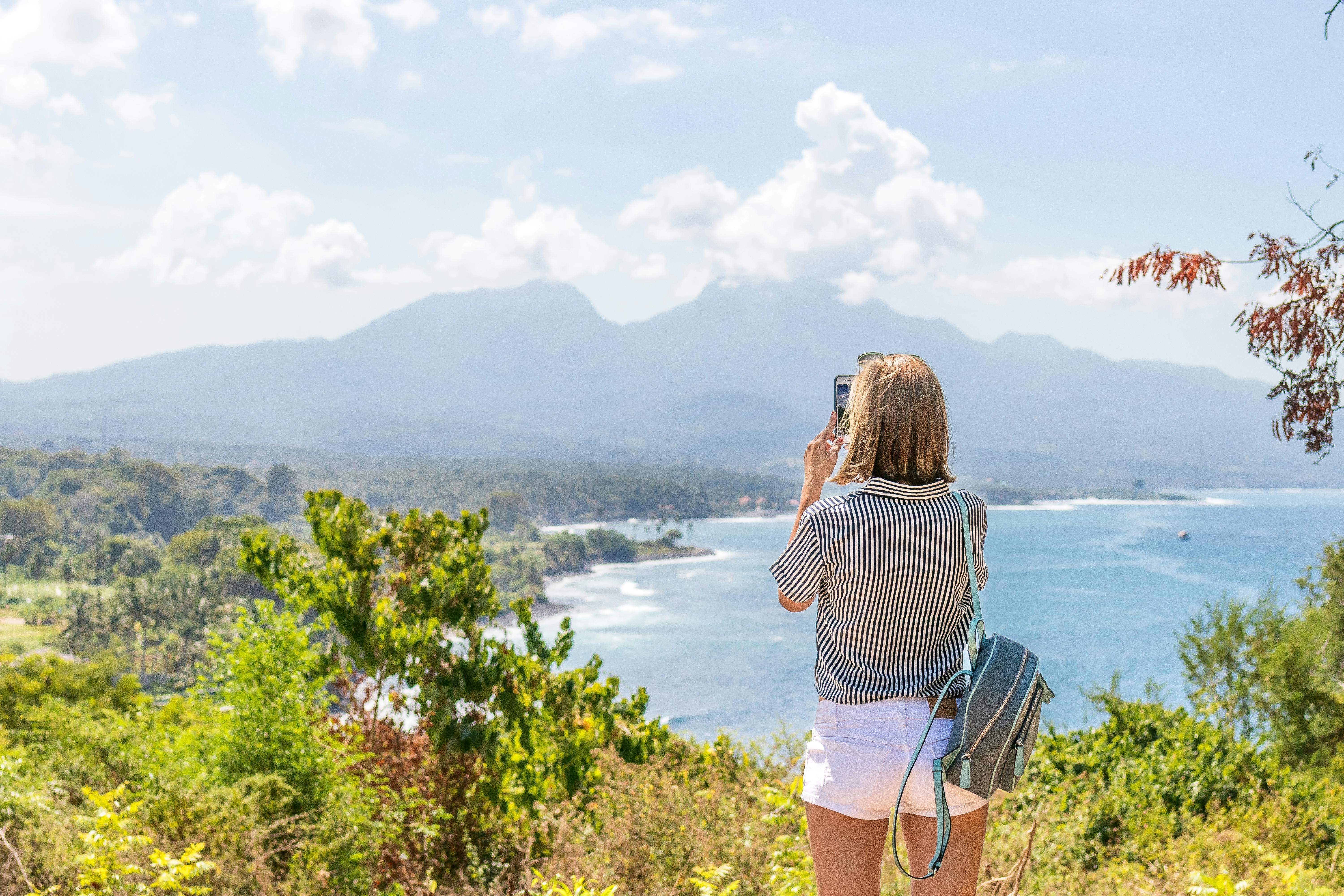 Not Taking Long Periods of Time Off Work
As much as I (and I am sure plenty of other people out there) want to spend years of my life exploring the world, I also want to have a career as well. Having a home and making money doing something that I really love is a huge part of my happiness, so I wouldn't want to risk losing it. This is one of the main reasons that I travel in short installments. It allows me to continue building a career and a home, while also getting to see the world. One of my favourite destinations is Gran Canaria and while it would be great to live there for a year, I am happy at home. Though a few short visits are definitely on my to do list!
Packing is Made Easy
Lets face it, no one likes packing! I certainly don't. I find packing to go away for a weekend a stressful ordeal, let alone packing to travel for a year! By heading out on short rather than long term holidays, I can reduce the risk of not having essential hair and makeup goods with me when I go traveling.
A Splash of Luxury Over Sustained Economy
Everyone likes a little bit of luxury and I have to admit that I am a comfort centric girl. I like to be in a clean room with air con, to be poolside and to have a little bit of glamour during my travels. Short term traveling allows scope for this a little more than the self-sustaining mindset that accompanies longer travel options.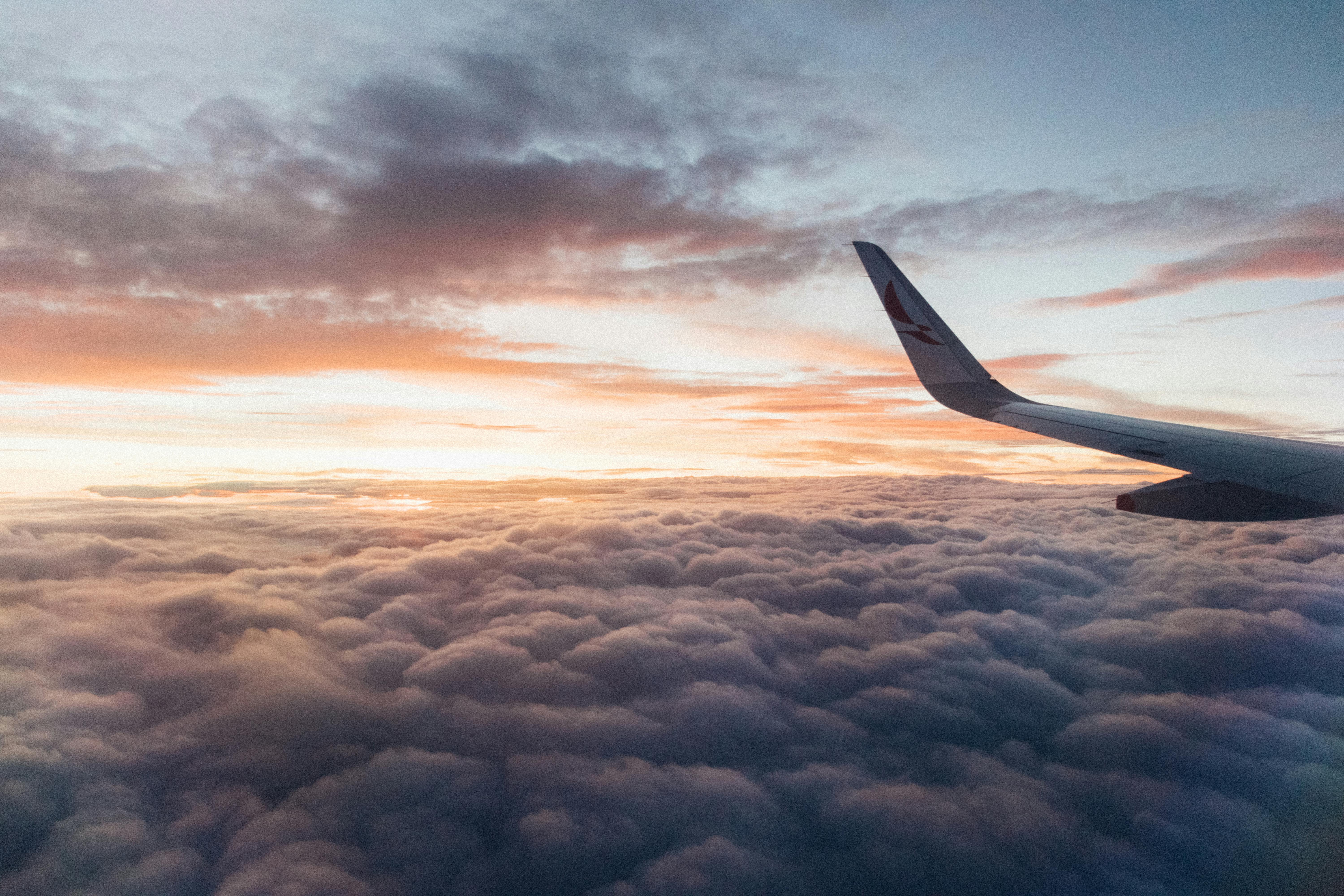 I Won't End Up Missing Home
It may sound a little bit silly as a fully grown woman, but I think I would get a little home sick if I were away for a sustained period of time. I miss my family after a month of not seeing them, let alone any longer. If you, like me, are a family orientated home bird then short term travel may just be the better option. There is a lot of help out there for how to deal with homesickness, so if you are planning a longer trip away you can ease the feeling.


Traveling the world, seeing new cultures and experiencing the sunrise and sunset over foreign lands is a truly wonderful activity to experience. But it should never be at the detriment of your long term happiness, financial stability and career success. Especially if you care about these things. Ultimately though, everyone is different and what works for me may not work for you. So take a look at the pros and cons and make a decision based on your wants and needs! Happy traveling!