The chilling weather of India glorifies the beauty of many cities. The three top cities are calling you to experience their beauty. These towns can be an escape from the spine-chilling weather or the thrust to kiss the warmth of the sun.
Jaipur: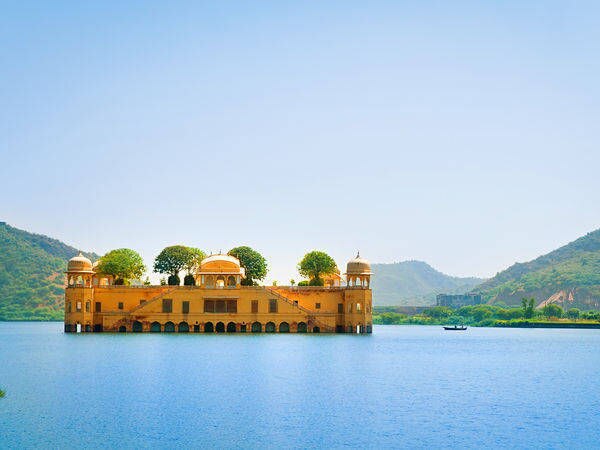 The capital of the royal state of India, Rajasthan, Jaipur is best suited to visit in winters. The city was founded in 1726 by Maharaja Jai Singh II and is popularly known as Fort City of India.
Amber Fort, the Star attraction of the city, Nahargarh Fort, City Palace, honeycomb Hawa Mahal and Jaigarh Fort are major tourist attractions of the city.
Jaipur is the gateway of the colorful, chaotic streets and Royal Palaces of the Rajasthan. The splendor of the grand city is still alive and attracts tourists throughout the world.
Some of the best hotels & resorts in Jaipur are Lohagarh Fort Resort in Kukas and Taj Rambagh.
Hampi: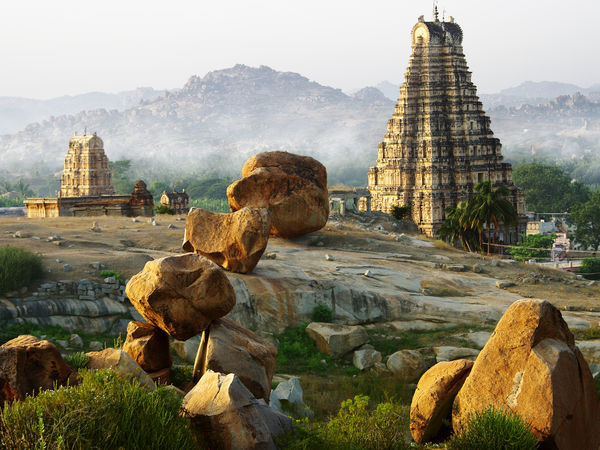 Hampi is an ancient village located in Karnataka. It is known for magnificent ruins of Vijayanagara Empire and is attracting captivating tourists since centuries.
Listed as UNESCO World Heritage Site, Hampi has more than 500 monuments dotted around the hills and valleys. Every turn and monument in Hampi hide a surprise in itself. Out of the ruins of 500 monuments, most of them were temples. This place is a backpacker's paradise and Pilgrim's delight.
Mysore:
Mysore, officially known as Mysuru is the third largest and populous city of India. Mysore is the homeland of warriors Hyder Ali, and Tipu Sultan and the city hold a great historical importance.
The city has a touch of beauty in everything be it the Palaces, nature, climate, craftsmanship or festivals. Mysore Palace of Mysore is the pride of the nation. Its architecture is a blend of Hindu, Gothic, Rajput and Islam style.
The Palace is illuminated with 98000 bulbs in the night, and the view is utterly mesmerizing. Karanji Lake, Brindavan Garden, Shivanasamudra waterfalls and Folklore Museum are other major attractions of the city.