The city of fashion, Paris is the place where you can enjoy the real meaning of fashion. Not only fashion for which Paris is known for, its rich history, mesmerizing tourist spots and exotic heritage site make Paris a prominent tourist destination in the world which can be explored once you obtain your visa to france.
Seeing the popularity of the place we have brought to you the list of best markets in Paris that will offer you best and ultimate things during your visit to Paris –
1. Food Markets in Paris
The love for food and its quality among Parisians is quite popular. The outdoor food markets of the place plays a vital role attracting the travellers. Locals of Paris visits these open food markets to stock up their kitchens with cheese, bread, olives, fresh-cut flowers and many other food items. Shangri-Las is a prominent fresh food market that tops the list of best open food markets in Paris. The Marche Aligre and the Bastille Market are other few important markets.
2. Flea and Antique Markets in Paris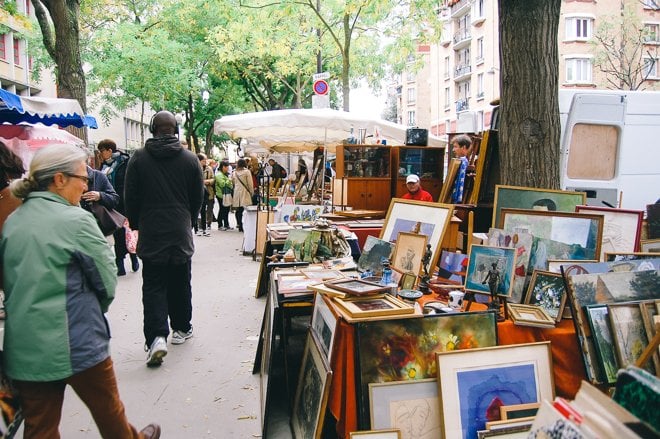 As the French says "Les Puces de Paris", which literally means fleas of Paris is one of the most amazing markets which are though not easy to navigate but if you find one it would be fun shopping in there. One of the oldest flea markets is Puces de Clignan court that is filled old yet fascinating old stuff which is sold as the prize antiques and actually is worth taking home.
3. Permanent Market Streets
Basically meant for pedestrians, Permanent Market Steets of Paris is having all the things which a local Persians require for its daily routine. Greengrocers, butchers, cheese shops, florists, bakeries and restaurants are some major things one can find in here. Streets such as Rue Mouffetard, Latin Quarter, Rue Cler and Rue des Martyrs are the major permanent market streets of Paris.