Just like every coin Goa is also having its' another side which is still intact, mysterious and Haunted. Yes! Haunted, you read it right. Place filled with a plethora of people round the year is hard to believe is filled with haunted places. Here is this post we are going to discuss about the Haunted Places in Goa, knowing about which will going to be a different experience.
1. Three Kings Church
Church is the integral part of Goa's culture and traditions. Filled with different churches Goa is also compact with one such church that is filled with spooky stories that will add something unique in your Goa tourism. The Three Kings Church in Goa is situated in Cansaulim Village which is 15 km from South Goa. According to the legends, once there were three Portuguese Kings in Goa who ruled this region. Greed has taken over their mind and they keep on bickering with each other. One day, one of the brothers murdered the other two, when the word came out an outraged occurred and with fear the third brother committed suicide.
Since then it is believed that the place is haunted by the spirits of all three brothers. Locals believe that the spirits of all three brothers roam in the church. The important part is the team of Indian Paranormal Society inspected this place and confirmed it as haunted.
2. NH 17 – The Highway of Blood Thirsty Witches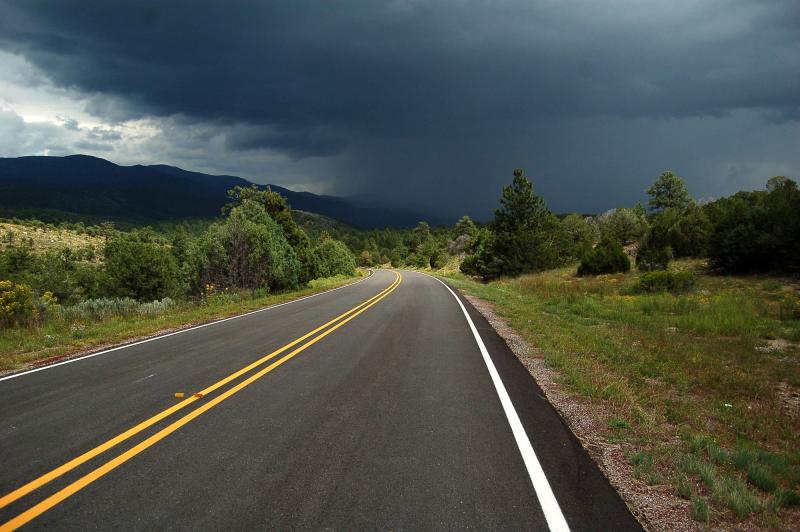 The mysterious NH17 aka Mumbai-Goa highway has tarnished reputation which is considered as the haunted place in Goa. The place is believed to be haunted by not one but many witches who are thirsty of blood and flesh. Locals advised people to not to travel through NH 17 Goa carrying any non-vegetarian cuisine especially after sunset or in the night time. If believe on stories, once a couple was passing through the highway in the midnight, suddenly their car lost its control and they both came out to see what happened. As they came out the doors of the car automatically get locked and black smoke coming out of their car. When smoke disappeared and husband manages to open the gates what they saw, is hard to believe. The food which they were carrying has no sign in the car. Moment later he heard her wife scream and he ran towards her. He ran towards her and found his wife's neck and face were scratched, but there was no one except them.
3. Baytakhol – The Road of Ghost Woman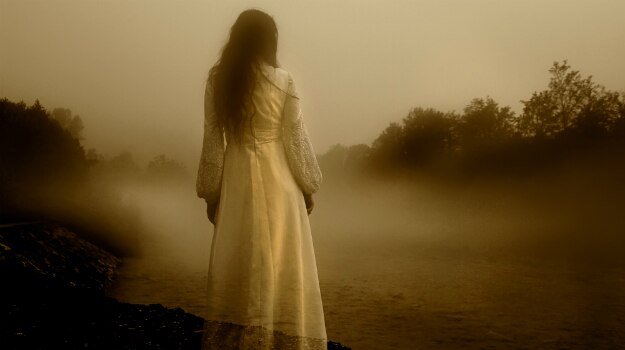 Goa has many things in it which makes its travellers amazed at every step. One of the thing that make your Goa tours more amazing is the Baytakhol Road in Goa which is believed to be haunted by a ghost of woman who is believed to be responsible for many accidents on this road. According to the stories all people who are driving through this road in the night often see a mystique woman standing in the middle of the road, shrieking her lungs out. A person who cross through her and looks behind will see nothing to their shock. This mainly causes driver to lose their control of the vehicles. In past many decades, the place has seen many accidents in here that make this place more eerie and suspicious.
4. D'Mello House – A Haunted Ancestral Property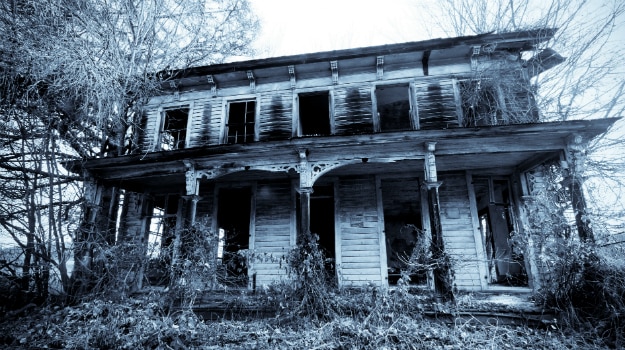 Goa tourism brings lots of things to its travellers. Amazing sites, beautiful architectures and sizzling beaches, in between there is also one such place which is spooky, freaky and haunted and the name of the place is D'Mello House. Located in Santemol the house was owned by two brothers who used to live here but keeps on arguing on whom to keep this house. One day their quarrel grew violent and resulted in the murder of one brother. Ever since the house has witnessed many haunted activities. According to the locals people believe to hear the cracking of the window panes, glass objects and falling of the ceiling. Some also claims to hear loud violent screams and loud footsteps in the house. Today this house is abandoned as its paranormal activities has defamed its reputation.
5. Borim Bridge – Where Spirits Love To Take A Dip into The River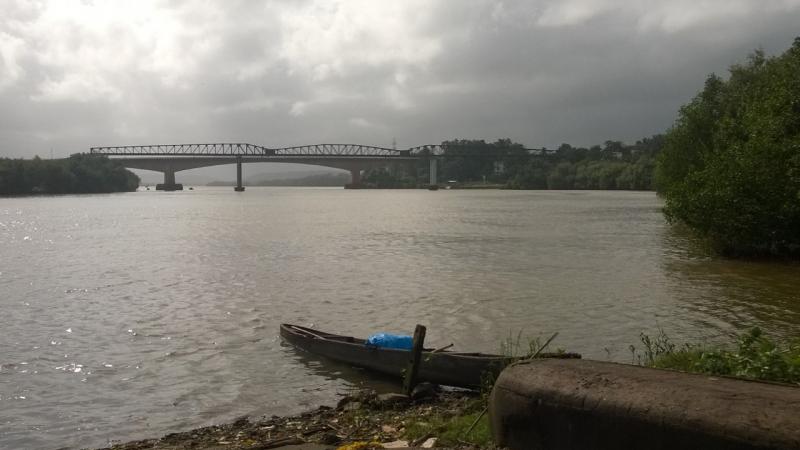 Borim Bridge in Goa is another place to be a house of ghosts and paranormal activities. According to the sources the place is filled with an interesting story according to which once three friends were driving across this bridge and saw a woman running on the bridge like a mad person. When they approach near woman screamed and according to the story, she jumped into the river. When they run to save the woman, on their shock they found no ripples or splash of water as if nobody was jumped. Though they have managed to reach home safely and on reaching home one friend who was seated behind said, that the woman was sitting right next to him in the car. Ever since the bridge is believed to be haunted by the ghost of a woman who jumps in the river and scare people.