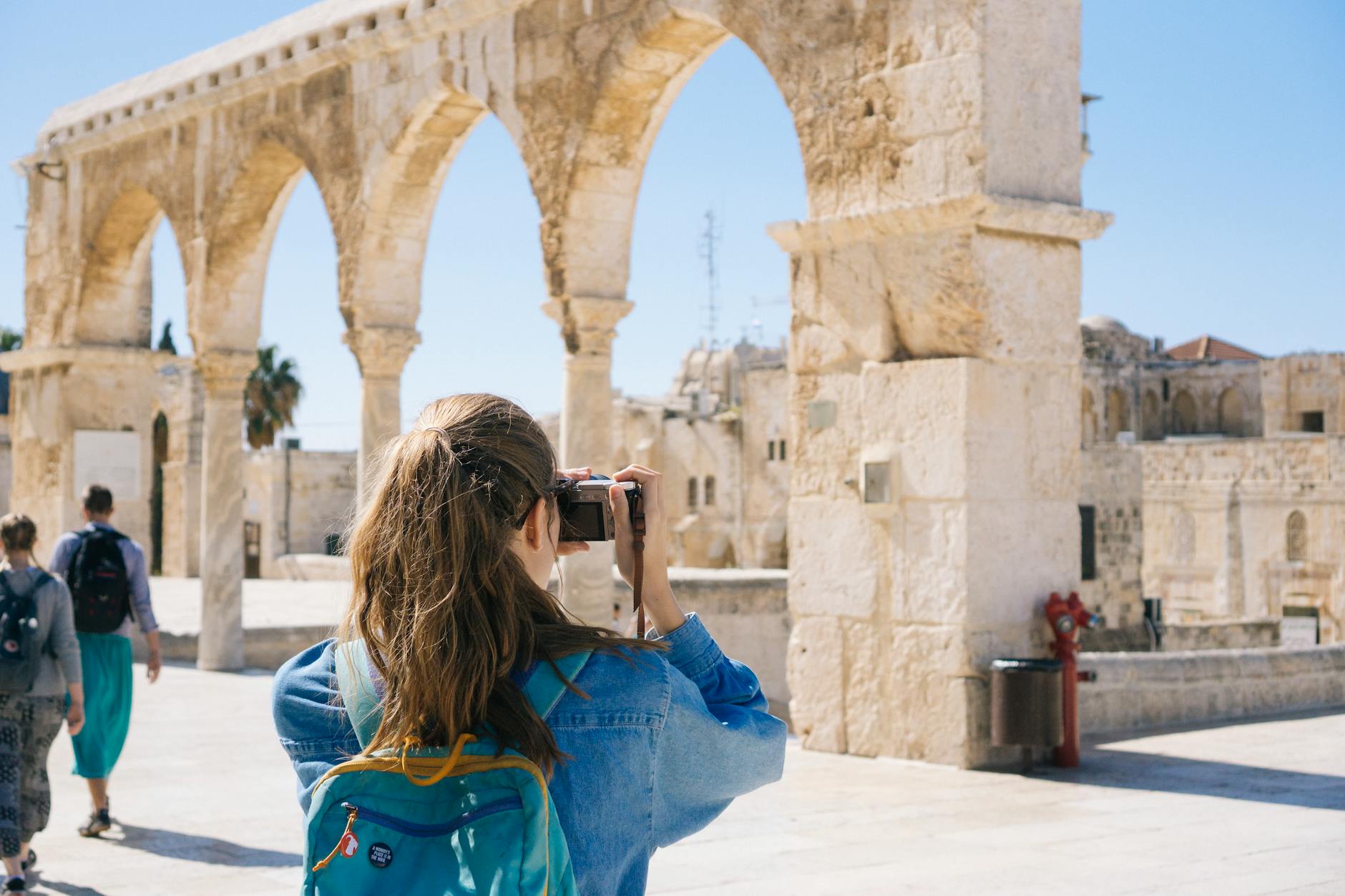 It's definitely very possible to live life to the fullest. You can travel the world while you are young – don't wait for you pension. You can see everywhere and everything you want to, following some intuitive money-saving tips. This article gives you the best advice, including some tips from experts!
Talk to locals
Locals have the best advice on what the best and most affordable attractions are in town. Making friends with locals is even better, as it secures connections across borders. From questions about directions to costs, make sure you know a few useful questions in the native language!
Quality over quantity
Spending longer in less places allows you to really immerse yourself into experiences. Opt out of expensive tours that give you brief descriptions of a succession of places. Instead, hire a rental car or go by foot or public transport where safe to do so, and explore places in depth.
Buy flights directly from airline websites
This tip sounds a bit ridiculous with all the money-saving flight websites available. Still look through all of these to find the lowest prices on the flight you are looking for. Then before you actually book the ticket, go to the airline's home website and have a check to compare prices. Sometimes airlines pop up with cheap flights that can only be accessed through their website.
If your young, use youth to your advantage
STA travel often offers student discounts. Student Universe is great for students too.
Call the hotel directly to book your rooms
Hotels always have the aim to fill up their empty rooms. Last minute phone calls are a good way to score a bargain price by simply asking for one.
Stay longer than Sundays
Friday to Saturday bookings are frequent for hotels with vacation travellers, while Monday to Friday bookings are usually made by business travellers. This means that many hotels are a lot less busy on Sundays.
Keep up to date on social media
Following travel sites on Facebook and Twitter will provide you with more latest deals, as many as provided through social media instead of email alerts.
Watch your emails
Also sign up for email notifications. Signing up for e-Newsletters can also keep you informed of special promotion codes and last minute deals.
Rent an apartment
This is another great option, especially for families or larger travel groups that are in need of a bigger accommodation space. Of course, have extra money spare as this will definitely be self-catered. AirBnB is pioneering the way with this, though check out Booking.com as well.
Credit card reward points
Particular cards have their own programs and benefits. For example, AMEX has three Qantas points for every dollar spent. Card reward points can be used for flights and accommodation, so they are definitely worth looking into.
WWOOF
This stands for World Wide Opportunities On Organic Farms. In exchange for volunteer help with organic farmers, there are many travel necessities that are offered for free. These can include food, accommodation and education about organic farming.
Camping
National parks, beaches and caravan parks all can be safe places to pitch a tent and find free accommodation. If you're brave enough to camp, you'll carry your home on your back or in the trunk of your car, saving you a lot of hassle and unnecessary moving around.<
Walk/ hike wherever possible
Since the government didn't give you your feet, walking is free. You'll have the opportunity to see sites at a slower pace and get that feeling of being a tourist lost in a new place. You'll probably stumble upon things you like that weren't included in tourist guides and you'll take the best pictures!
Rent a bike
Alternatively, if you want to go for a more fast-paced, yet low-cost travel option, renting a bike can get you around and keep you fit at the same time.
Having money for travelling in a sensible way requires good prioritization. If you focus your energy on travelling, you will manifest the freedom to do so in due time.

Beatrix Potter is a professional travel writer and a proofreader at Simple Grad and Via Writing, who has been involved in many projects that promote travelling, healthy ways of thinking and doing things. Her creativity has no limits and her main purpose is to find solution to any problem. Find her works at Studydemic.