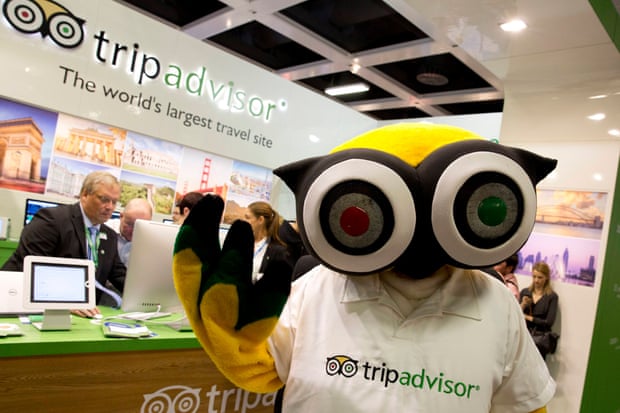 TripAdvisor just took one giant step forward in its plans to be a one-stop review and booking site by a deal with booking.com which will allow TripAdvisor to directly book customers into booking.com's 436,000 rooms.
It's part of a series of major industry shifts that include Airbnb's growth, Expedia's acquisition of Travelocity and Orbitz and more. Booking.com is a unit of Priceline, arguably now Expedia's main competitor. Priceline's other booking units, including Agoda.com and Priceline.com itself are likely to follow suit as, essentially, two side form in the field. A third party, Google, also has intentions.
For more details from the Guardian (UK), click HERE.