An international fleet of 'tall ships'—large sailing vessels, returns to the North Sea for the first time since 2018, with a month-long series of events including two races, a procession and visits to four ports.
The first leg, from Esbjerg, Denmark, is the shortest, with a technically-difficult race to Harlingen, Netherlands. The ships will then sail as a flotilla south to the Belgian city of Antwerp, which is planning a series of water-based events of its own to coordinate with the visit.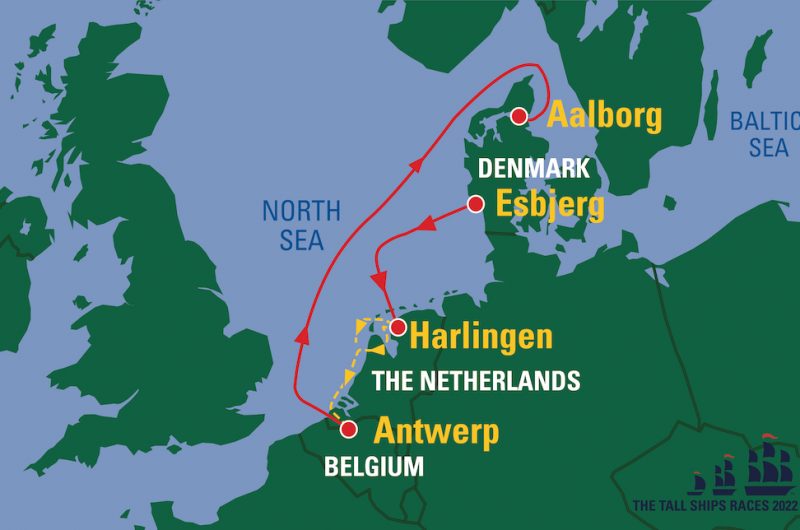 The final, and longest leg of this year's race will leave Antwerp on July 25, ending in Aalborg, Denmark. The four ports selected for this year's events have all hosted multiple Tall Ships events in past years.