Read all about it! An innovative museum, dedicated to U.S. writers, opened in Chicago this month, with displays about 100 American authors from 1490 to today, as well as artifacts and interactive literary games.
The main exhibit, seen above, is A Nation of Writers, following the 100 chosen. Opposite it is an exhibit highlighting other writers such as lyricists and journalists.
There's also room for temporary exhibits, including the 37-meter long teletype roll on which Jack Kerouac churned out his classic On The Road.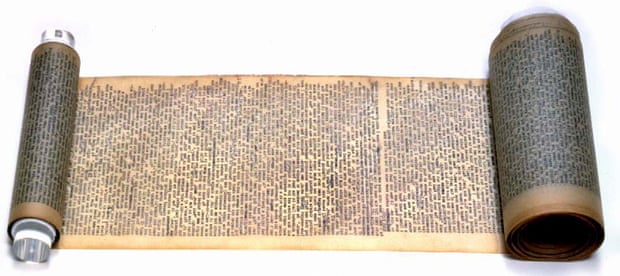 The museum is on the 2nd floor of an Art Deco office building, facing Millenium Park, near the Art Institute of Chicago. It also features an interactive map that allows visitors to find author sites in their home states for future visits.